Home decor is all about making your place more aesthetically pleasing – whether that's improving the curb appeal or experimenting with interior design ideas.
Daily life can be stressful, and it's important to know you aren't alone in this feeling. From family activities, values and parenting, you will find how to manage it all here.
An area for general articles that don't quite fit the mould. You never know what might crop up next, so definitely keep your eyes peeled for new, interesting articles!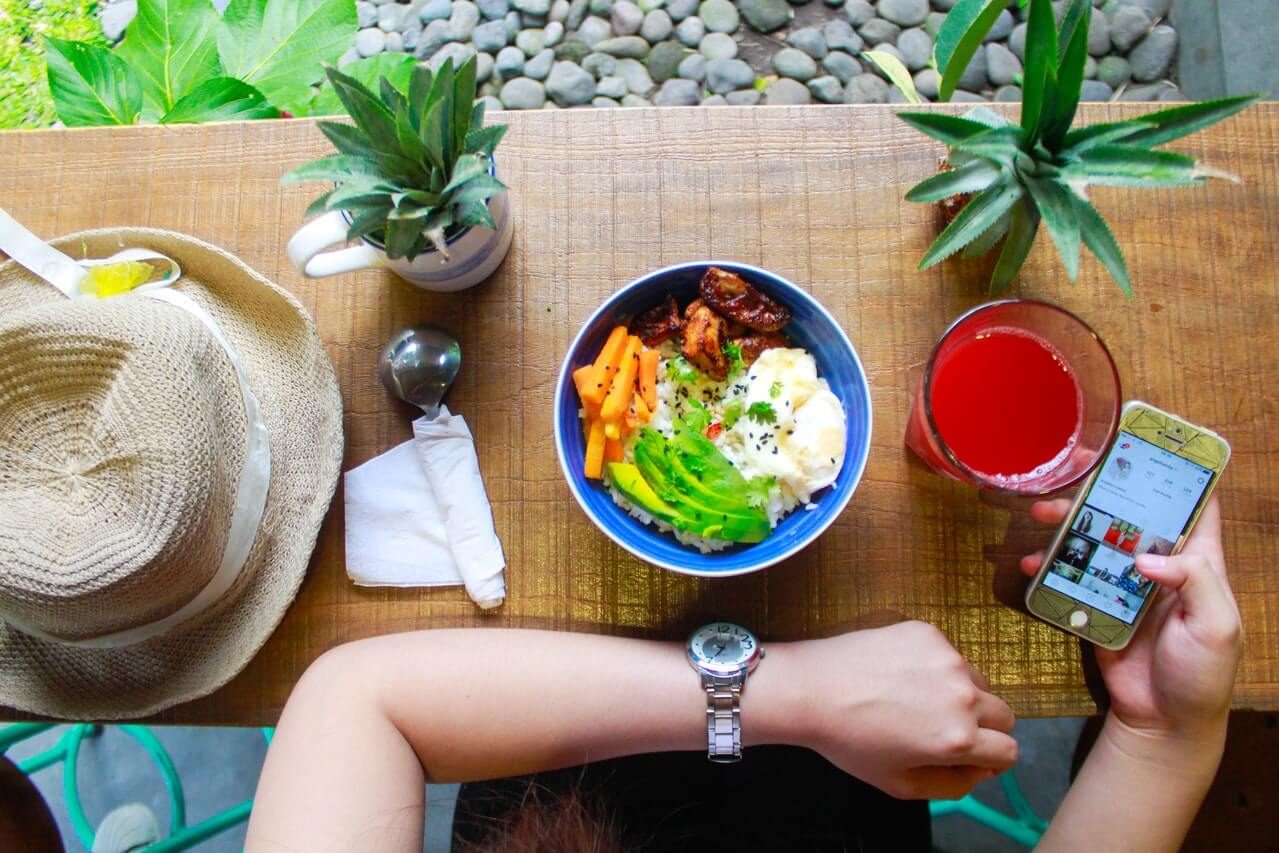 Explore more ideas and ways to enhance your home and everyday living.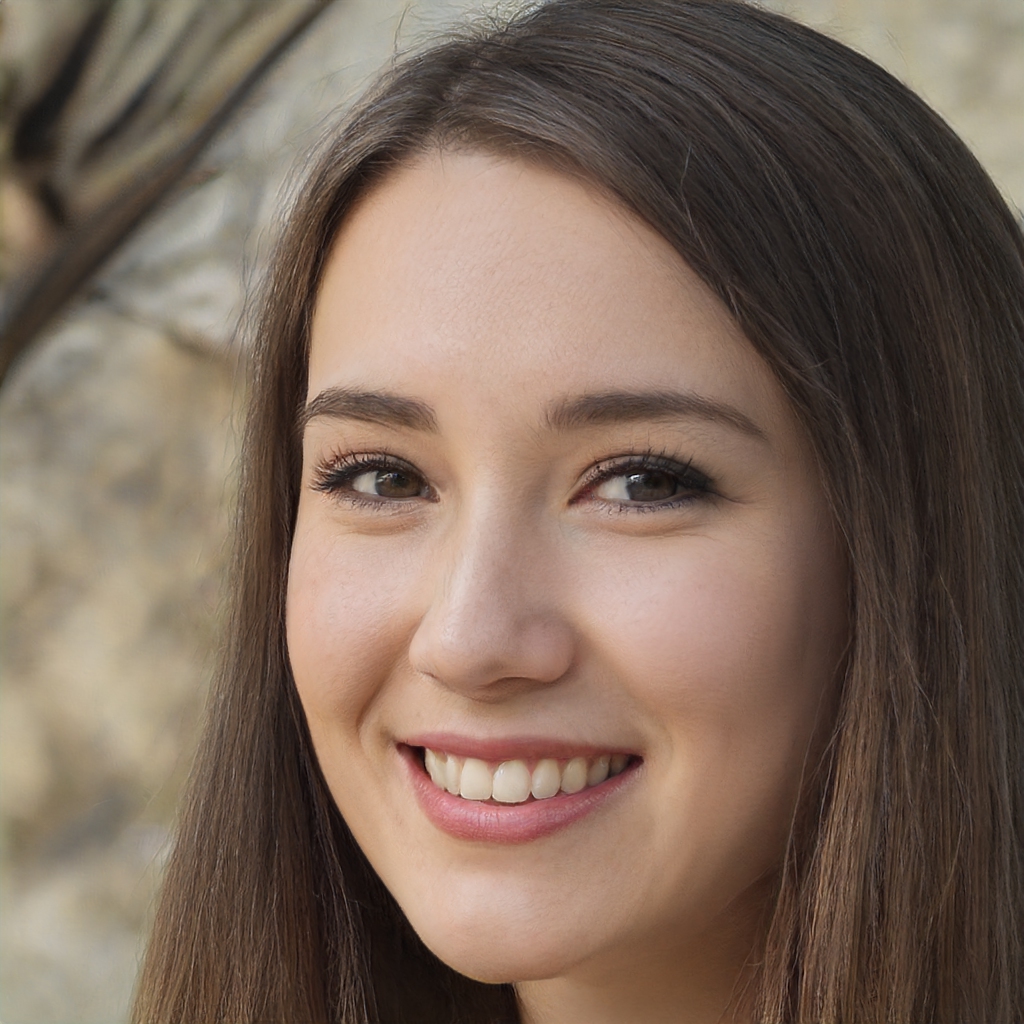 Lola Simons
Owner & Home Blogger
---
Hey there! I'm Lola and welcome to Blog Guilt Free. I initially created this blog as a way to just chit-chat about my life, but now I've decided to rebrand it and make my articles somewhat more useful, focusing on home life, interior design and other general advice.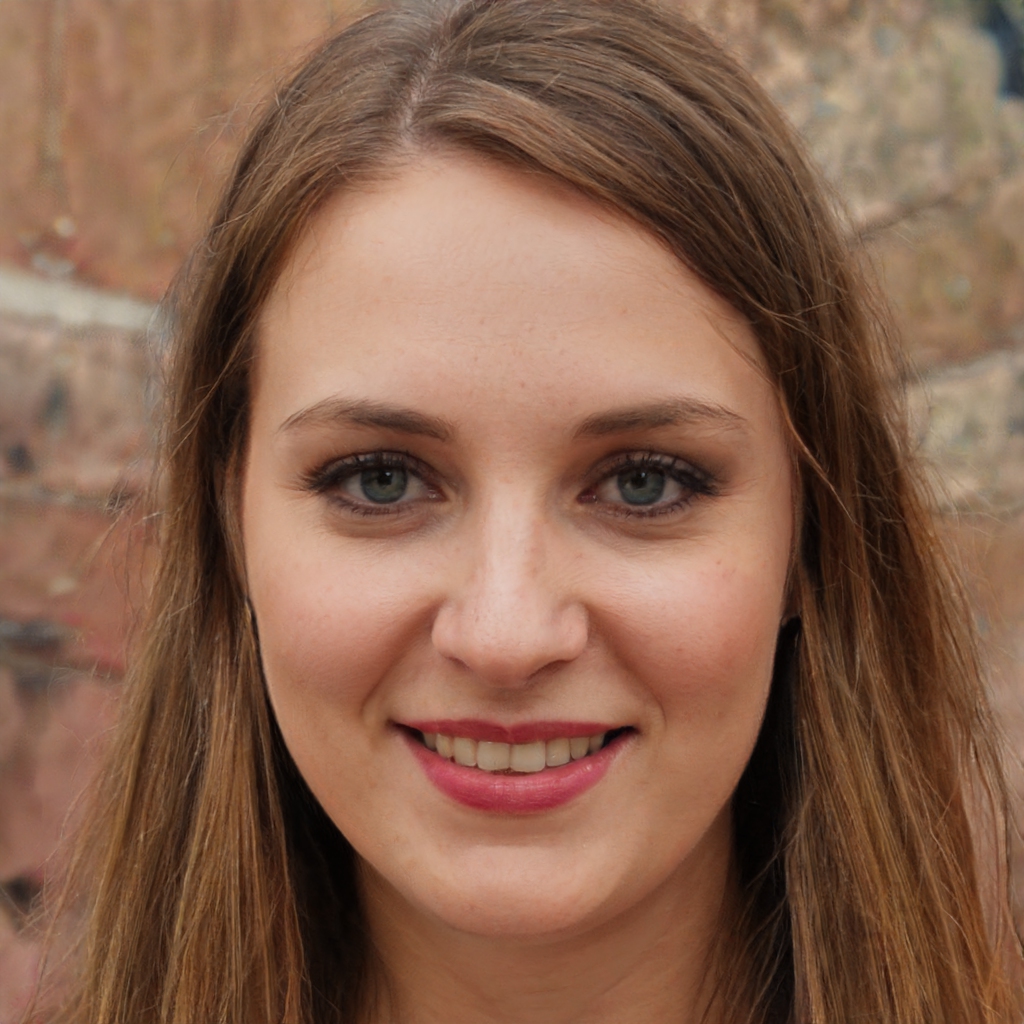 Suzie Williams
Co-Writer – Lifestyle Blogger
---
Hi, I am Suzie and I'm a co-writer on Blog Guilt Free. Myself and Lola decided to collaborate to bring you useful content on just about anything we can think of (within our "expertise"). I write the vast majority of the content related to lifestyle and technology, so I hope there is something useful to you here.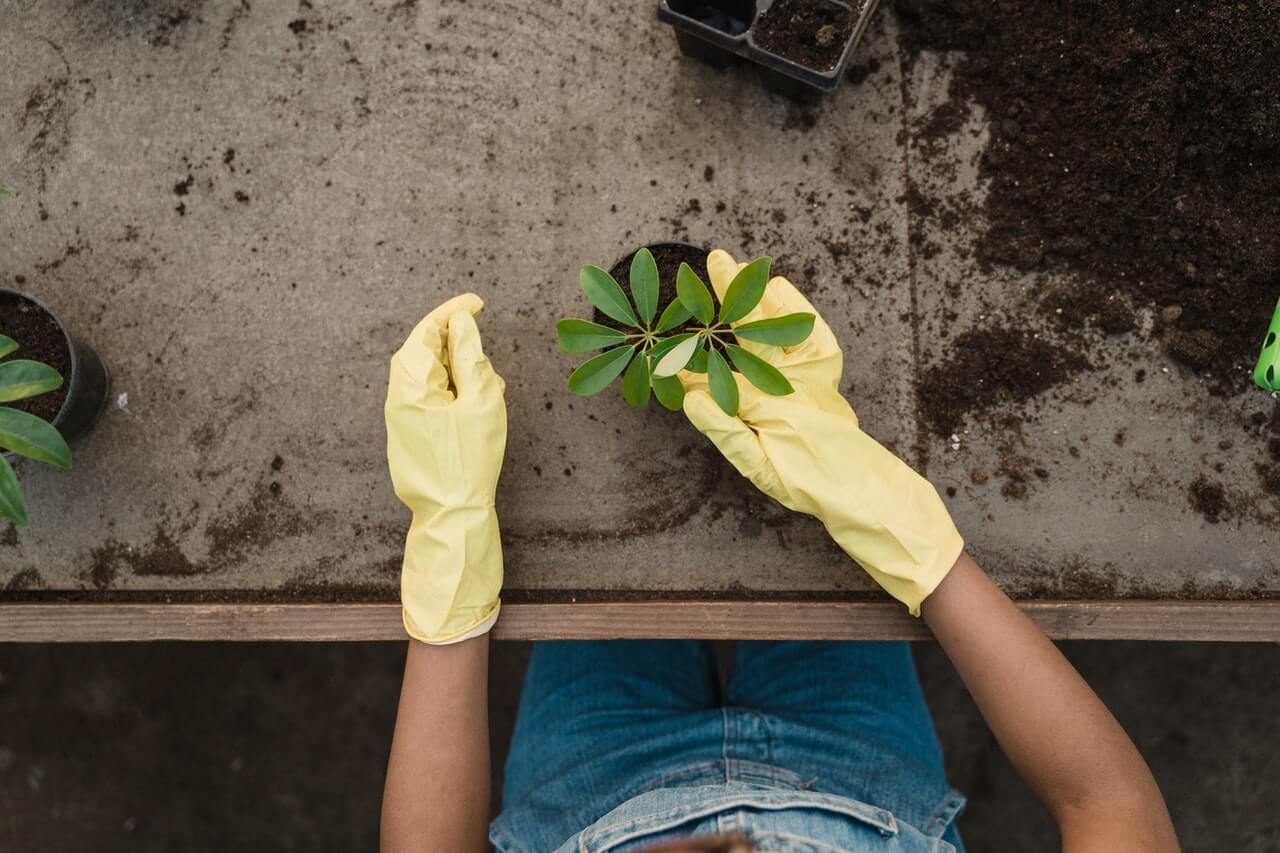 Got a Suggestion for Content You Want To See?
Latest Posts
Check out some of our recent posts. Give your home the feel you want not what is trending.