Look into some categories
Some think of it as interior designing for a home, while others think of it as the home's appearance from the outside. It's about making the home more aesthetically pleasing.
Lifestyle is all about family and home. From activities to values, from parenting to cooking and everything in between that is important.
It is always helpful when someone speaks from experience. There's always room for improvement, with a hint of advice.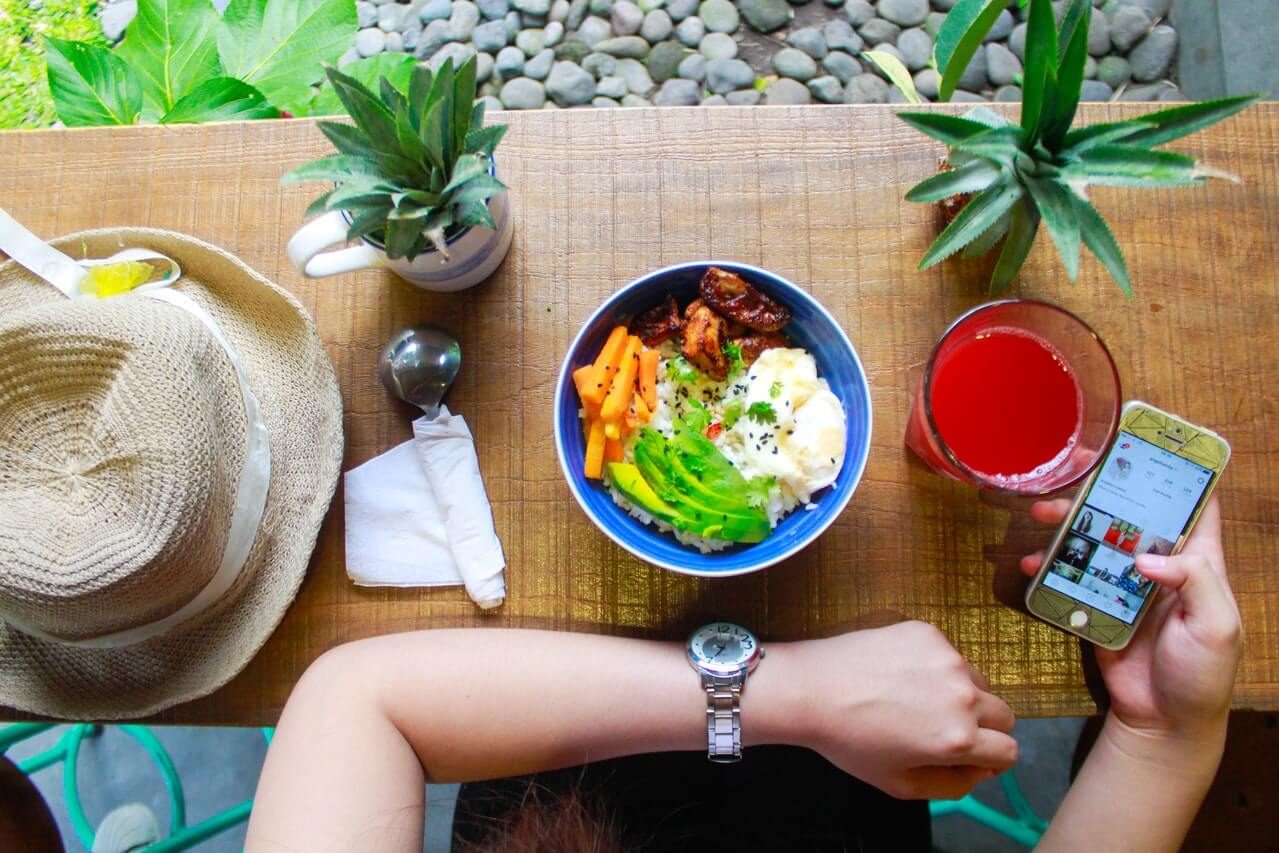 Explore more ideas and ways to give your home the flavor that enhances every part of it.
Get the most out of your home.
Buy
There's always something on our list we want. Buy stuff that you know will be the best addition to your home.
---
– Keep some savings aside for home improvement, it is a necessity.
– Multi-purpose furniture is a thing of the future. Best for homes with small spaces.
Never shy away from asking for opinion from anyone or us
Sell
We tend to keep more than just extra stuff in our homes. Put up a garage sale and get rid of the clutter.
---
– Look out for stuff that is just sitting in your home to accumulate dust, and sell it out. The dust collector at your home could be useful to others.
– Spacious home gives you the feeling of openness and peace. Replace your space cluttering items from your home.
Did you know that you can start your resolution any time within the year? I know everyone thinks about organizing their home at the start of every year. I know you think about it too. Of course, after the holidays it's gonna be a mess and will only pile up. So get yourself on your feet and jump right into the most popular resolution of every year – "Let's get organized".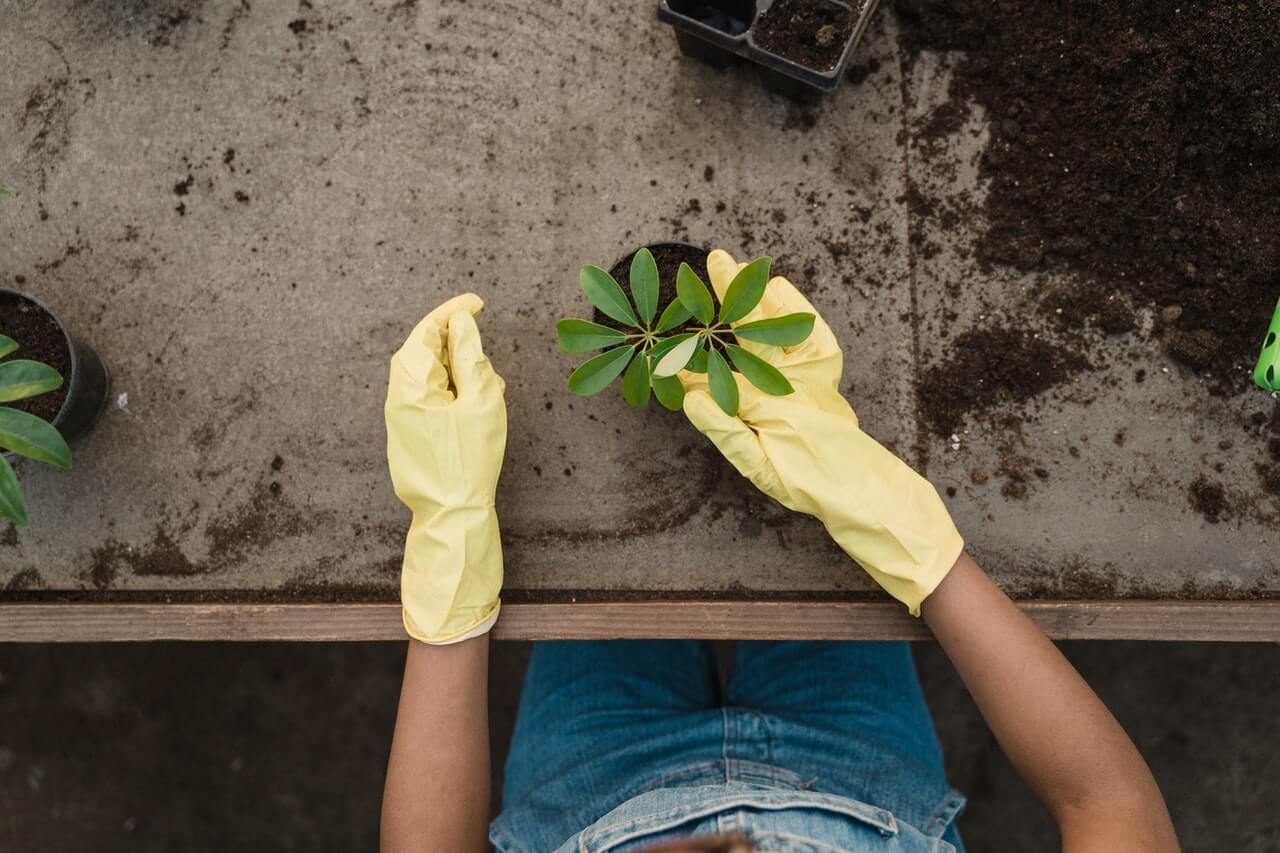 Here's something to do by yourself and also something fun to add to your life.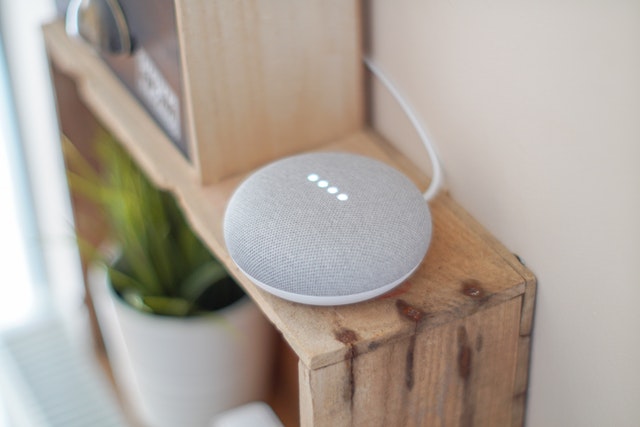 Your easy way to adapt to the tech that helps you out in your daily routine.
Every one of us 24 hrs each day, same as that we can only do so much in so little time. There's a simple solution to it – "technology". It exists to make our life easier and put stress as little as possible on our backs. Take a leap into the " Techs & Gadgets" .
Latest Posts
Check out some of our recent posts. Give your home the feel you want not what is trending.