Need some advice or do you have a question. comment or want to share something? We would love to chat. Do send us a message by filling out the form below!
Write your message here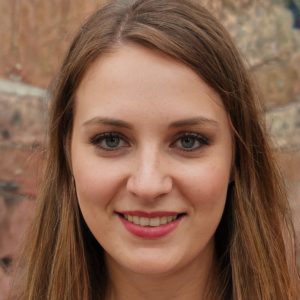 Hi, I am Lola Simons. I love to decorate my home and it gave me the inspiration to share my decor skills on the internet.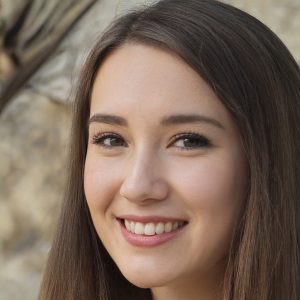 Hi, I am Suzie William. I always look around for new things to make my home life simpler and innovative. Glad to share the ideas with you all.