If you want to start doing your own home improvement projects instead of calling in different professionals to get them done, then you need to know that a full toolbox will definitely be your friend.
It can feel intimidating to take on home tasks all by yourself and show off your DIY skills, but with the right tools and a willingness to go at it full throttle, you'll be able to fix, repair, and create what you need to keep your house running smoothly.
You don't have to be an expert to do basic DIY, but, if there are big projects that you know you can't handle alone, it may be time to put down the power tools and call in someone offering handyman jobs in Warner Robins (or in your own vicinity) who can help. If you are looking at that press-and-slide button on the side of a power tool and you look dumbfounded, it would be the best time to call someone to come around and help.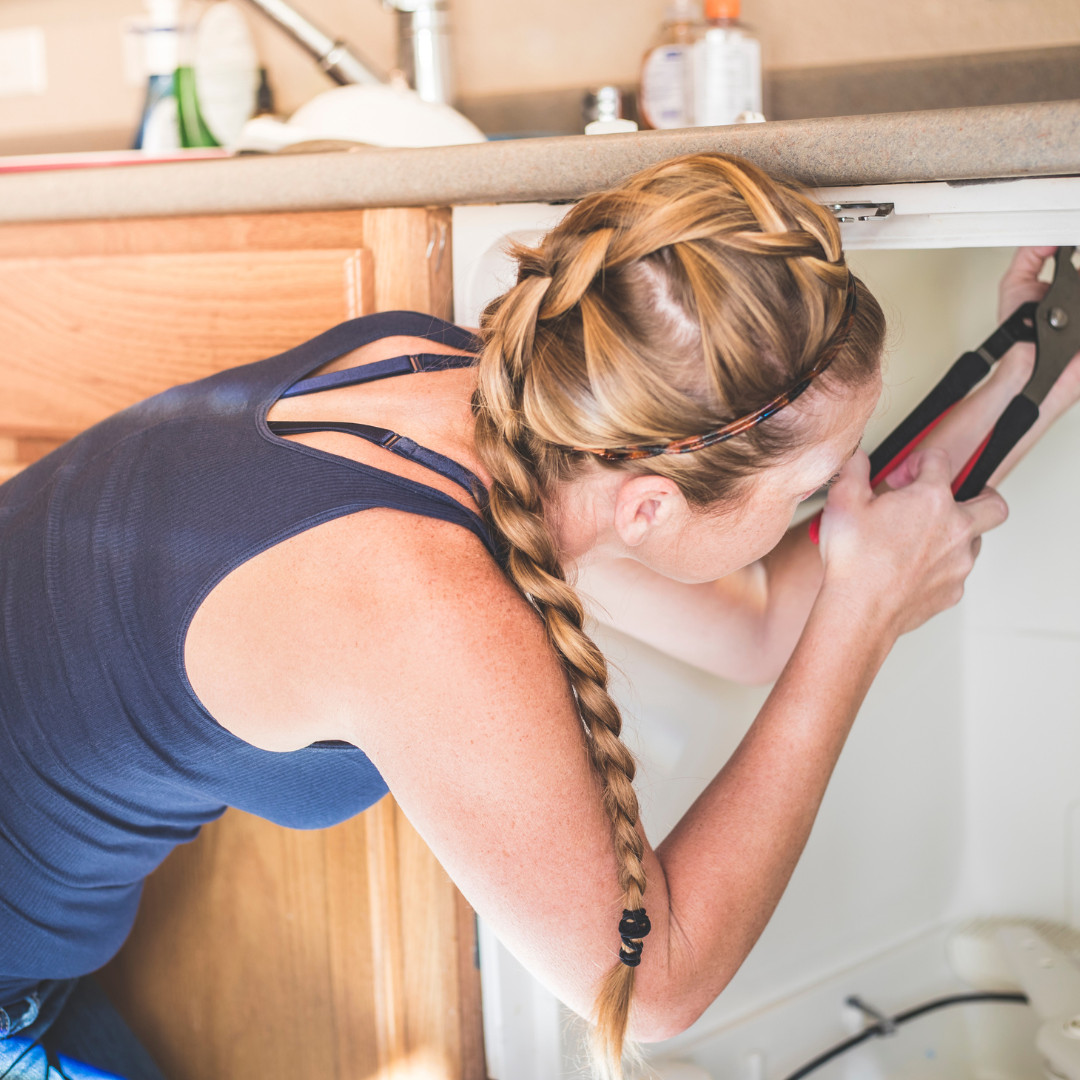 Why do You Need a Toolbox?
This is probably a very easy question to answer as everyone should have a toolbox filled with the right tools for any job.
Whether you are a homeowner or a renter, having a well-stocked tool kit at your disposal will reap many rewards, especially if you are in a pinch and need to fix something quickly or check out an issue that you have.
Everyone needs essential tools like a tape measure, adjustable wrench, cordless drill, claw hammer, etc., these are basic DIY tools that will come in handy.
If you are just going for the necessary tools, then you won't need any advanced equipment. However, you may get a taste for doing your own DIY projects, such as woodworking, so you will want to build on your toolkit as time goes on. In this regard, you can check out some articles from websites similar to Saw Sensei that provide guidance on expanding your woodworking tools and enhancing your DIY skills.
Having your own hand tools like screwdrivers, a hammer, pliers, wrenches, and so on, means that you are not stuck when the occasion calls for action, nor do you have to go out and buy special tools at the last moment because you left it too late. Getting the right tools you need now will set you up for the future.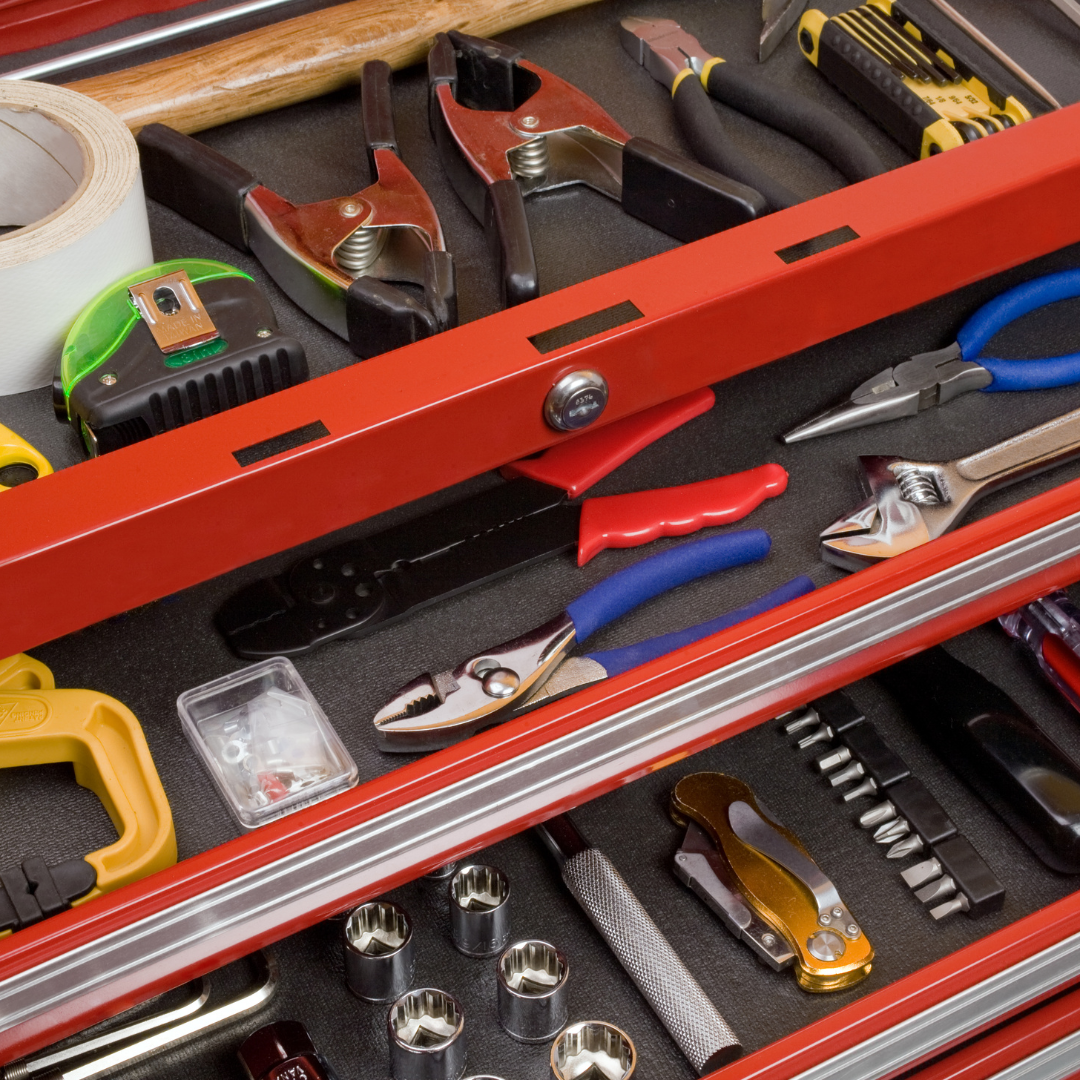 What to Have in Your Home Tool Kit
Now that you have decided you actually want your own home tool kit, you are going to need to fill up your toolbox with everything that is required for a DIY project.
If you need to go faster, you may want to swap out any hand tools with power tools which can mean just a few seconds of fixing compared to minutes. May only be a small change, but it still can make a difference.
Grab your cordless drill and drill bits and read on to find out what else you may need to make sure that you have the must have DIY tools for any projects you are looking to tackle.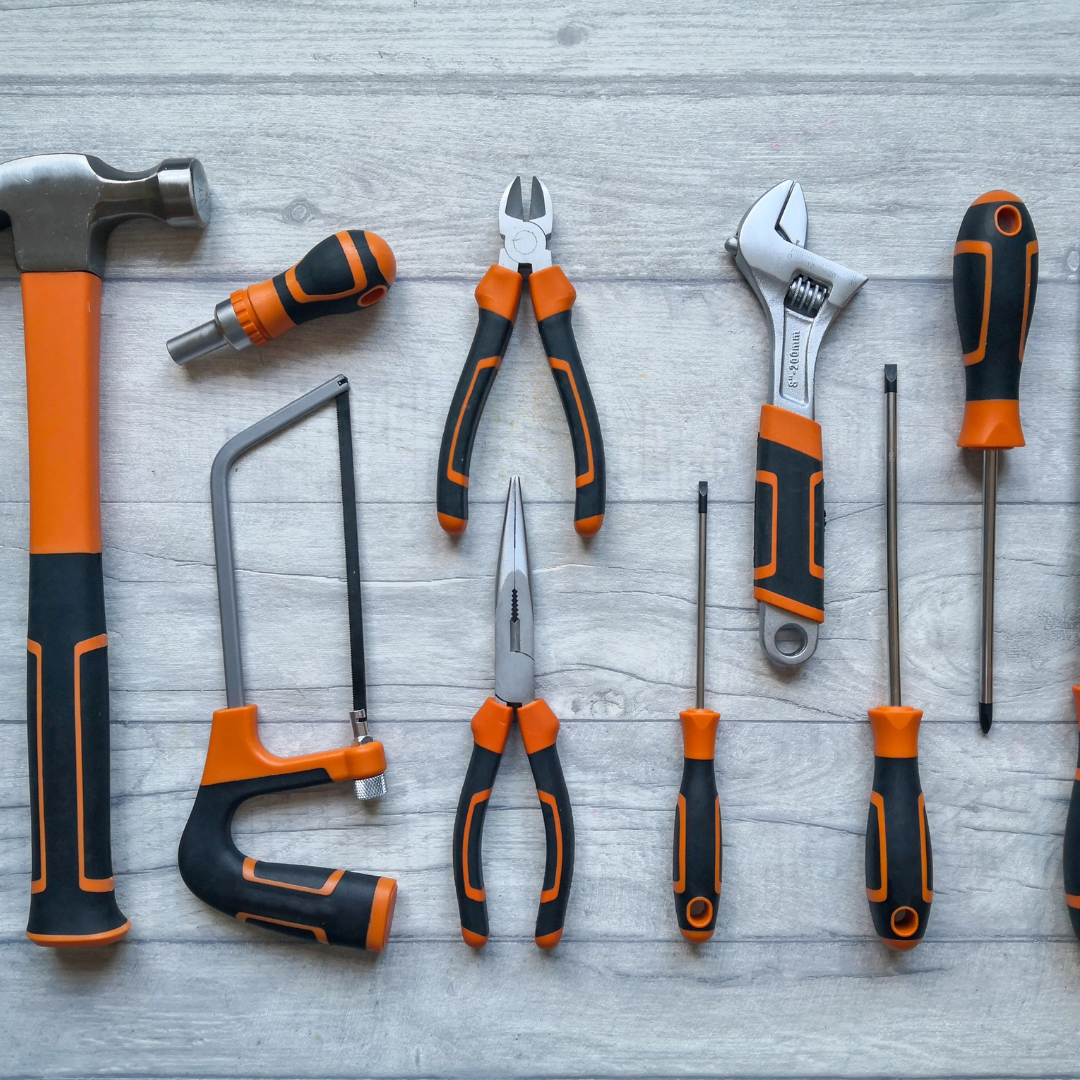 Tape Measure
This is one of the most used tools for DIY projects, it is used for a whole host of jobs and you really can't take on any projects without measuring up first to ensure that you are cutting, sawing, or hanging things correctly. It would be hard doing many DIY jobs without a good quality measuring tape.
Whether you are drilling holes or hanging a picture frame, a tape measure will make sure you line up everything correctly and leave very little room for mistakes.
Nails
Apart from the convenience of having them at your disposal when you need them, maintaining different kinds of nails allows you to add structure to DIY projects, and make fixes when necessary. These may see variations ranging from specialized roofing Copper Nails to versatile box nails. So, you should understand the differences between each, as some may be more suitable than others for certain projects.
Stud Finder
A stud finder is incredibly important when doing a job that requires drilling into the wall. Stud finders will help identify electrical wires, identify plumbing pipes and locate any framing studs behind the walls.
It can find a tiny metal screw that could change the way you install or fix something, that is why they are crucial to have.
They normally fit into two main categories –
Magnetic Stud Detectors
Electric Stud Finders
You will have to check first to see which one you will require for the job. Do not go for cheap ones or guess what type you need to go for. Ask a professional in a home DIY store to see what they say. They will be able to help you pick out the right one so you are not out of pocket for picking the wrong type.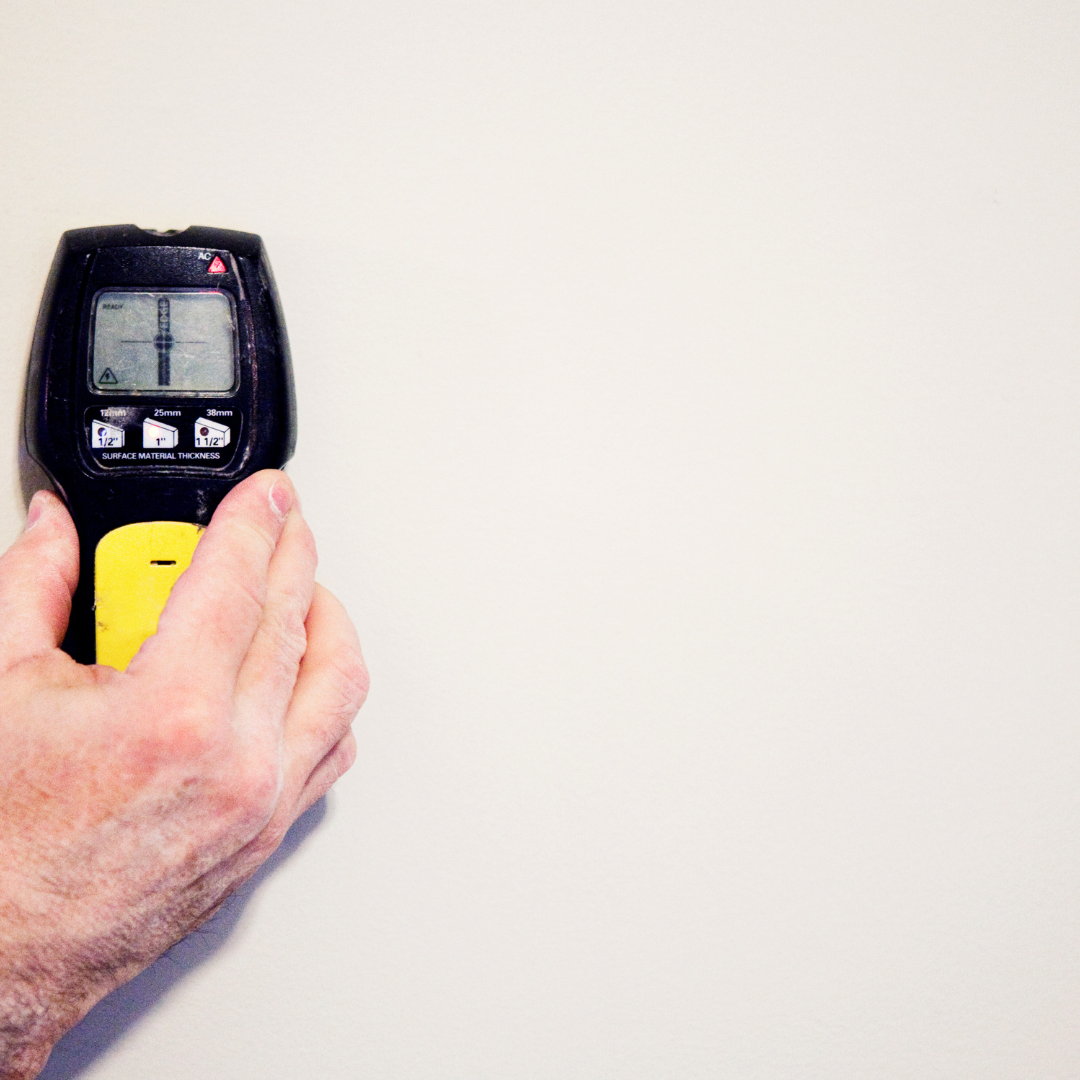 Masking Tape
This type of tape, also known as painter's tape, is very important if you plan on using painting tools for decorating or need to hammer in a nail as it won't disturb the paint underneath. This is why it is great for multiple uses and should be in your box ready for any of your projects.
Masking tape will also help with –
Measuring the depths of holes
Protection when cutting
Wrapping up spare nails, screws, and any other small items
As you can see, this tape is very versatile and will be a staple "tool" for your box.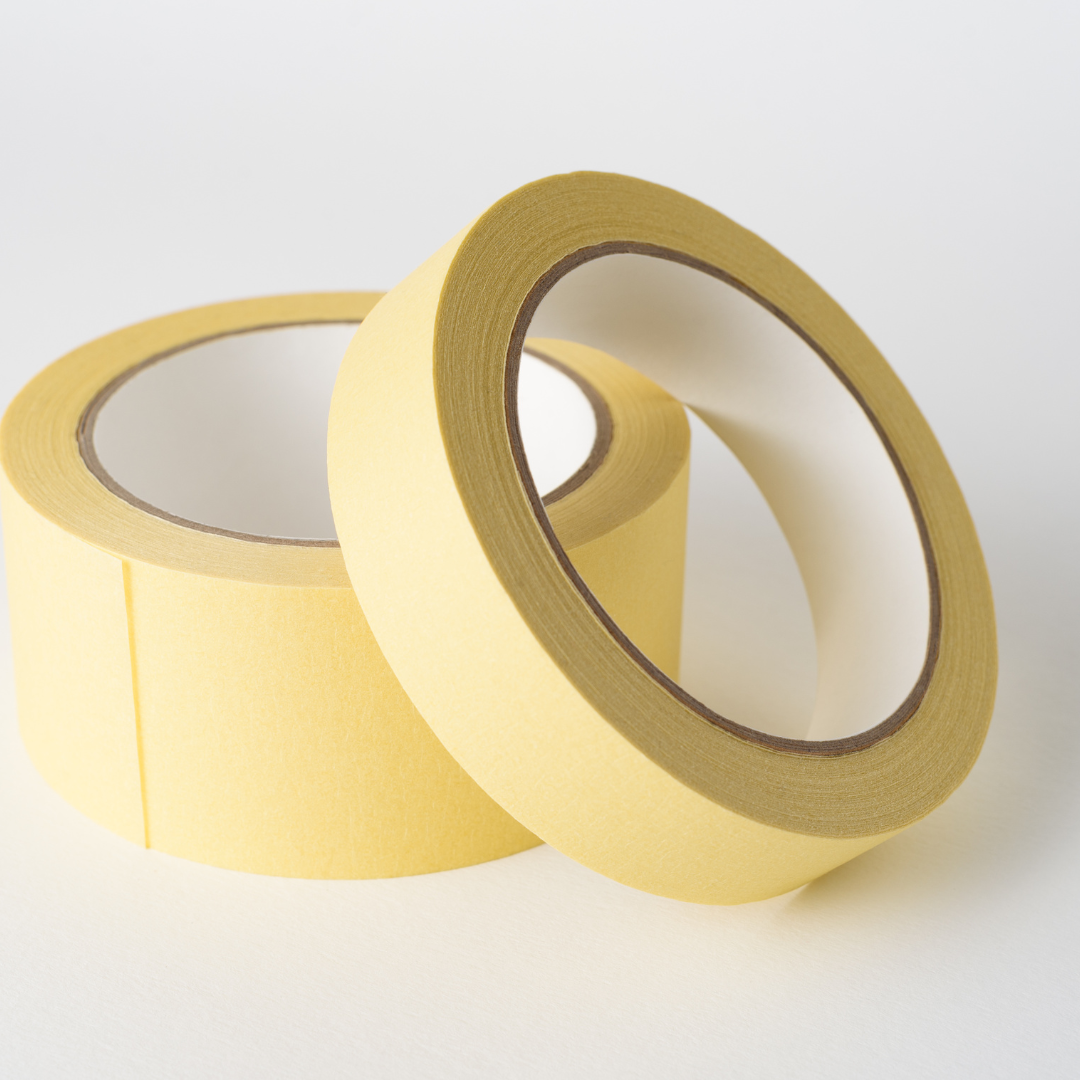 Nail Gun
If you are someone who is not really into using a hammer and nails, then a nail gun will help you go faster with any DIY projects you have, whether it is for small tasks or larger ones that require some power behind them, a nail gun will be a great tool to have.
Nail Guns Functions Also Include –
Repairing or installing roof materials
Installing baseboards
Building decks
House framing
These are only a handful of uses, but you are aware that nail guns are a great addition to your DIY projects, just remember to use safety goggles and cut-resistant gloves from Unigloves (unigloves.co.uk) or another trusted provider, just like you would when using a power drill, power saw, circular saw, and so on. The word "power" should tell you to be cautious.
Also, because they are battery powered, you will need to make sure you have the correct batteries in stock.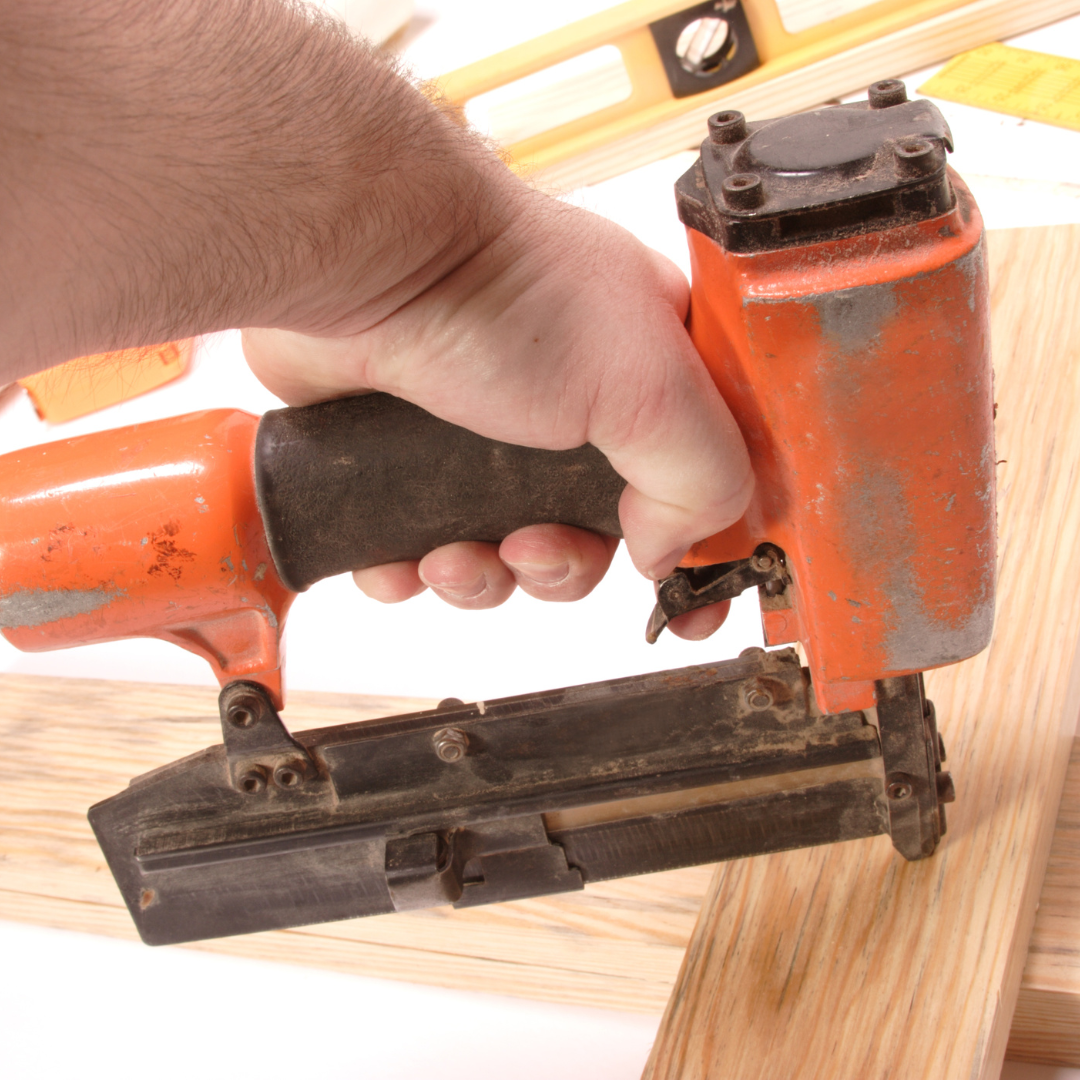 Utility Knife
A utility knife is used to cut through a whole load of different materials and can be used a lot when taking on a DIY project. Cardboard, plastic, and paper don't stand a chance with a good utility knife.
You can replace the blades as well, so it is not a disposable tool. A good knife can last a while and provide you with a lot of help for many projects.
Other Uses Include Cutting Through –
Drywall
Felt paper
Rope & twine
Fibreglass insulation
They really do pack a punch in those little blades, and you will find that most projects will call for them, so keeping one to hand will assist you.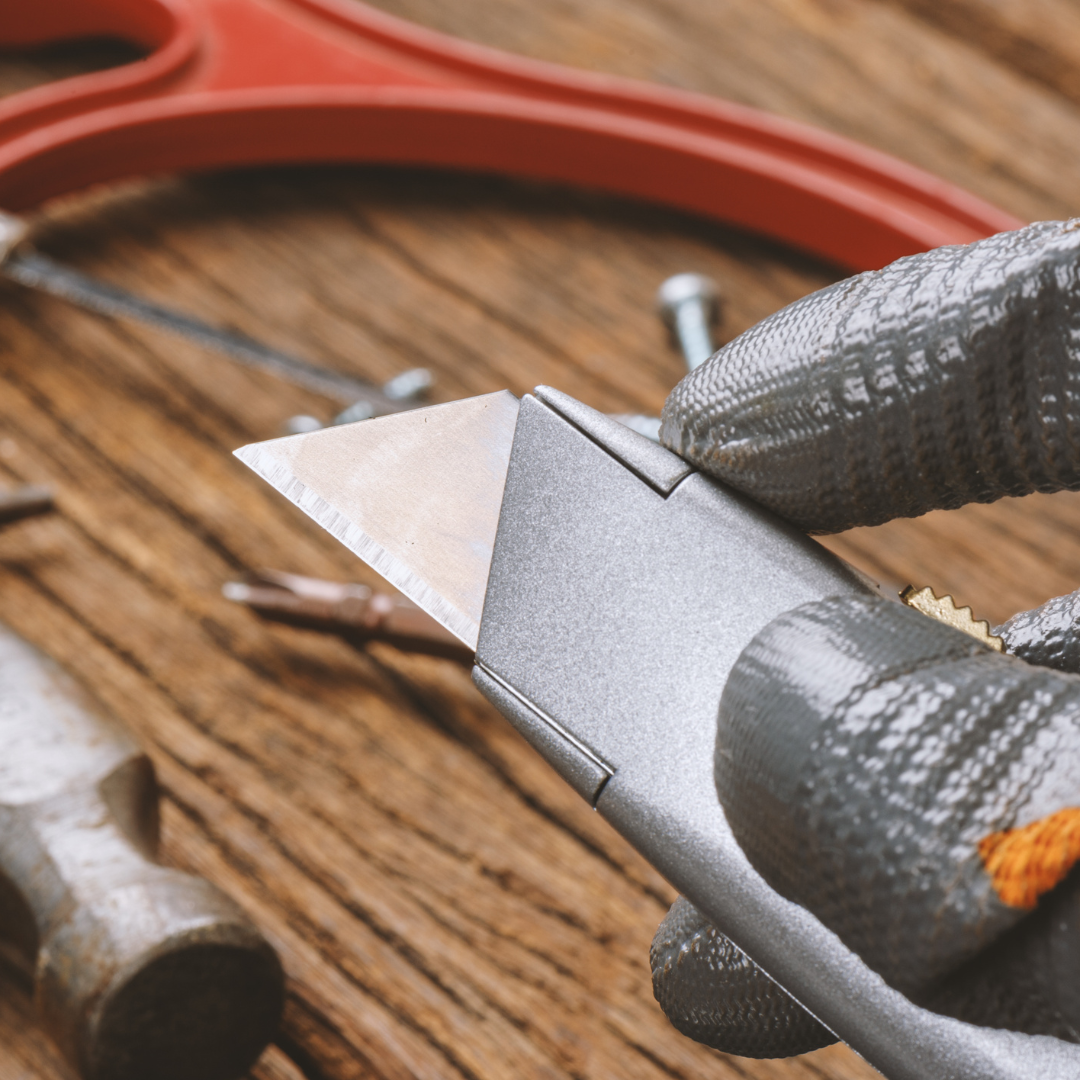 Drill Bits
Drill bits are needed to drill holes in a variety of materials. From wood to plastic and ceramic to porcelain, they have a lot of good uses.
It is always good to swap the drill bit when it is worn down, otherwise, whatever project you are doing may have to be done again because the drill bit has been filed down too much after years of use and doesn't do its job like it previously did.
Other Drill Bits Can Drill Through –
Steel
Aluminium
Copper
Cast iron
Brick
As you can see, drill bits have multiple uses and they are very powerful. They are definitely one of those must have DIY tools that people cannot do without.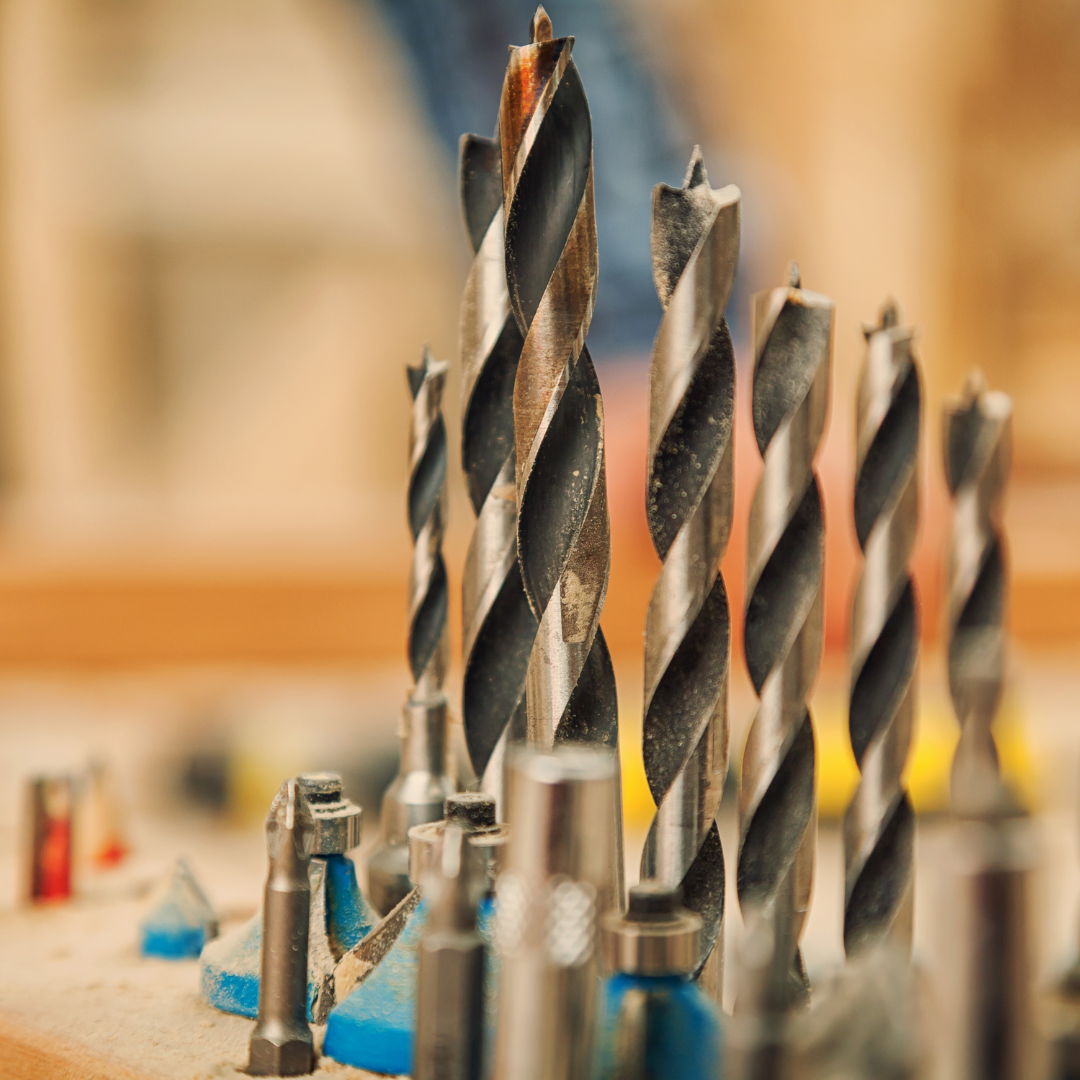 Work Table
A work table is an important tool to have as you will not be able to sustain a hunched-over or crouching position for too long when you need to drill through some wood or cut a piece of material.
They can hold what you need with clamps on either side, as well as be adjusted to different heights and lengths, they have important multiple uses for home repair or home renovations.
Other Uses of a Workbench/Table
Fixing a bicycle (holding it steady)
Gluing
Painting & varnishing
These tables are very much needed with any heavy duty or light work. It is a shame that they cannot be put into a bag and carried around from place to place, but keeping them in the shed for when you take up another project will be just fine.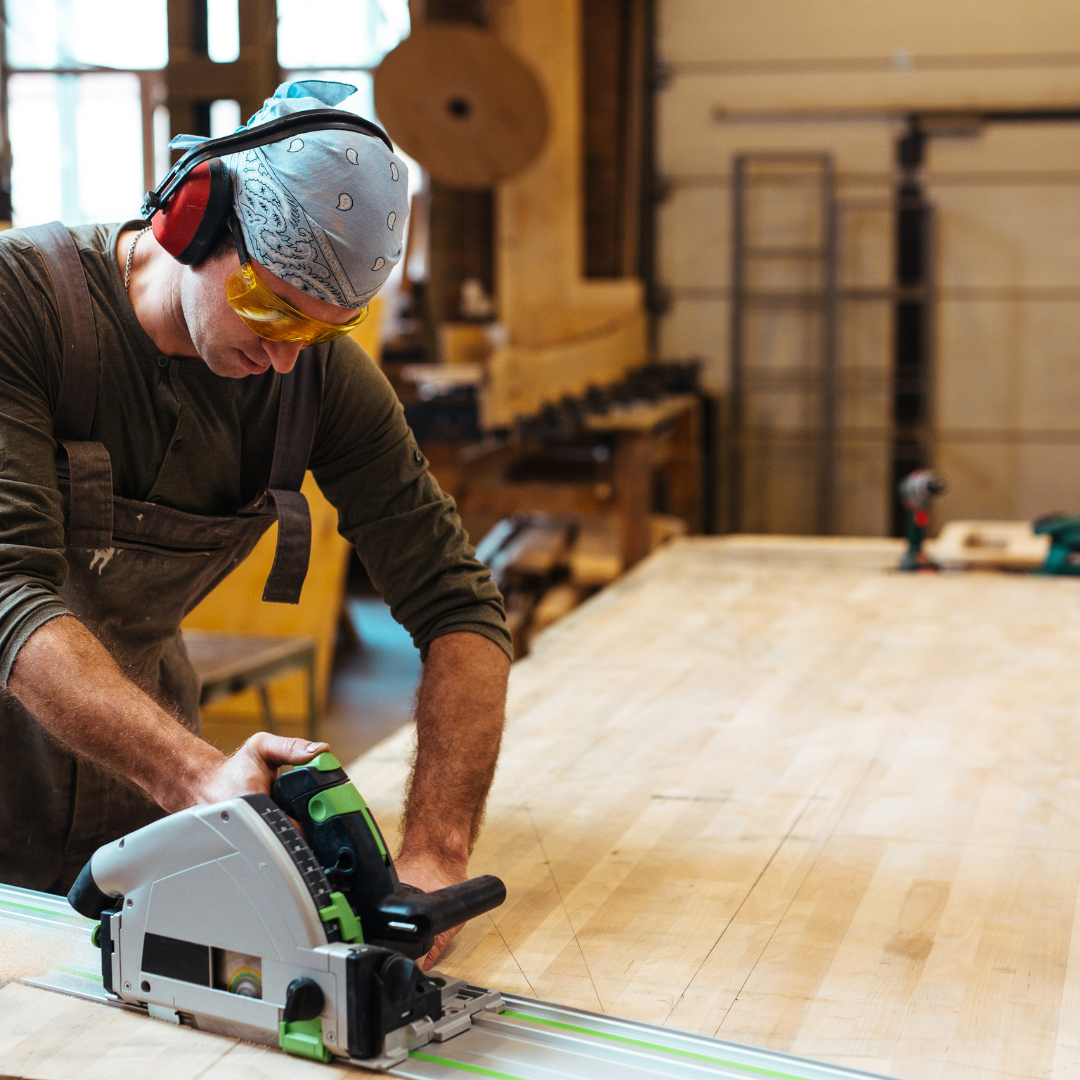 Conclusion
If you were not sure what the must have tools for DIY projects were, then hopefully this article has helped you make the right decision on what you need and how you can use them. Most DIY jobs are achievable with the right tools and know-how.
As long as you have the basics down and know that if you do need something extra like a curved claw hammer or wire cutters, you can get them from a neighbor or friend, just remember to give them back at the end.